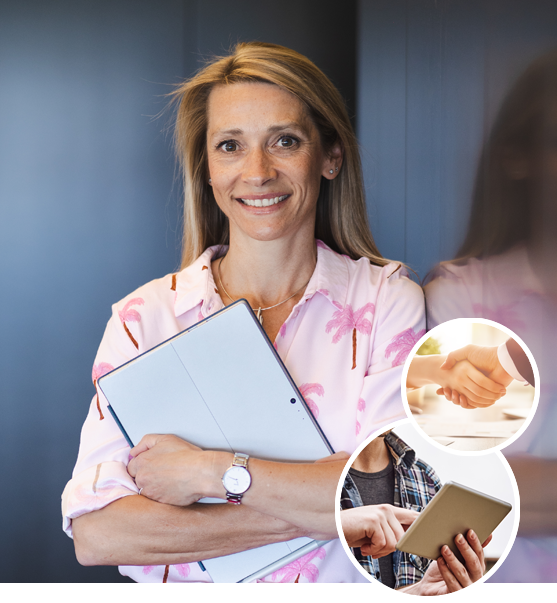 Providing knowledge of the DIY markets
Bricoalliance was founded in 2006 as a knowhow and purchase platform for independent retail chains. We provide our partners with  knowledge of the markets, products and suppliers.
Bricoalliance purchases well defined products, required by its partners. These purchases are based on the economical principal that bigger volumes give better prices. Therefore Bricoalliance is in direct contact with producers via its offices in Shanghai to negotiate on prices for big volumes. These big volumes are generated through the process of combining all the orders of the different partners in the alliance. It is a simple principal but very effective for the partners in order to obtain a better competitive position in their specific markets and to increase their result.
Strong international alliance
Bricoalliance has 9 active partners operating in 12 different countries. Their total turnover is over 2.000.000.000 EUR with more than 1.000 stores and is still growing every day. A condition to become a partner of Bricoalliance is to be a financially healthy company with an ambitious business plan thus enabling us to build a strong alliance for the future.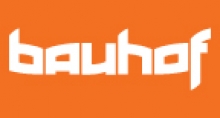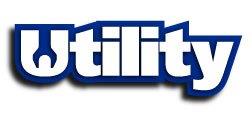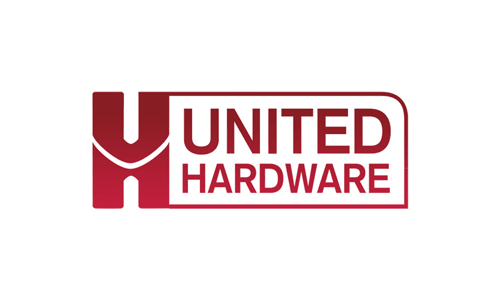 What our partners say...
Paul Candon
United Hardware
Bricoalliance is vital to United Hardware buying group in achieving its main goal which is to source products in the most cost effective manner. It allows greater access of quality approved products we could not source on our own. Whilst buying is always important it also exposes us to new markets across Europe and the opportunity to see and hear first-hand from our Bricoalliance colleagues new trends, technology, and best practice that is emerging in Europe. Bricoalliance works because there is no conflict of interest and its partners are open and willing to share their experiences.
Emanuele Balconi
Utility
Utility is a proud partner of Bricoalliance. Through the alliance we can source our import products with combined volumes and meet the market price demands. Alone, operating in one country, it would be difficult to buy with high volumes. Information, knowledge and best practices, which are shared between the partners, is with high value to us. The quarterly meetings with the partners are very useful to share information about markets, items and suppliers. By using this information right we can make more profitable business decisions. BRICOALLIANCE works better compared to other buying Alliances because it is well managed and there are no conflict interests between the partners. From the beginning on, Utility was very clear and committed to maintain an open relationship, to share information and to support all the partners into building a good cooperation.